If you're serious about securing your financial future, investing in property is a crucial step to take. Builder Brokers offers a comprehensive wealth advice service designed to assist you in this endeavor.
Our services include evaluating your current portfolio, identifying new investment opportunities, providing cost planning and feasibility assessments for developments, and supporting you in growing your wealth. With a significant long-term undersupply of residential dwellings across the board, you have the opportunity to add one, two, three, or even four properties to your portfolio.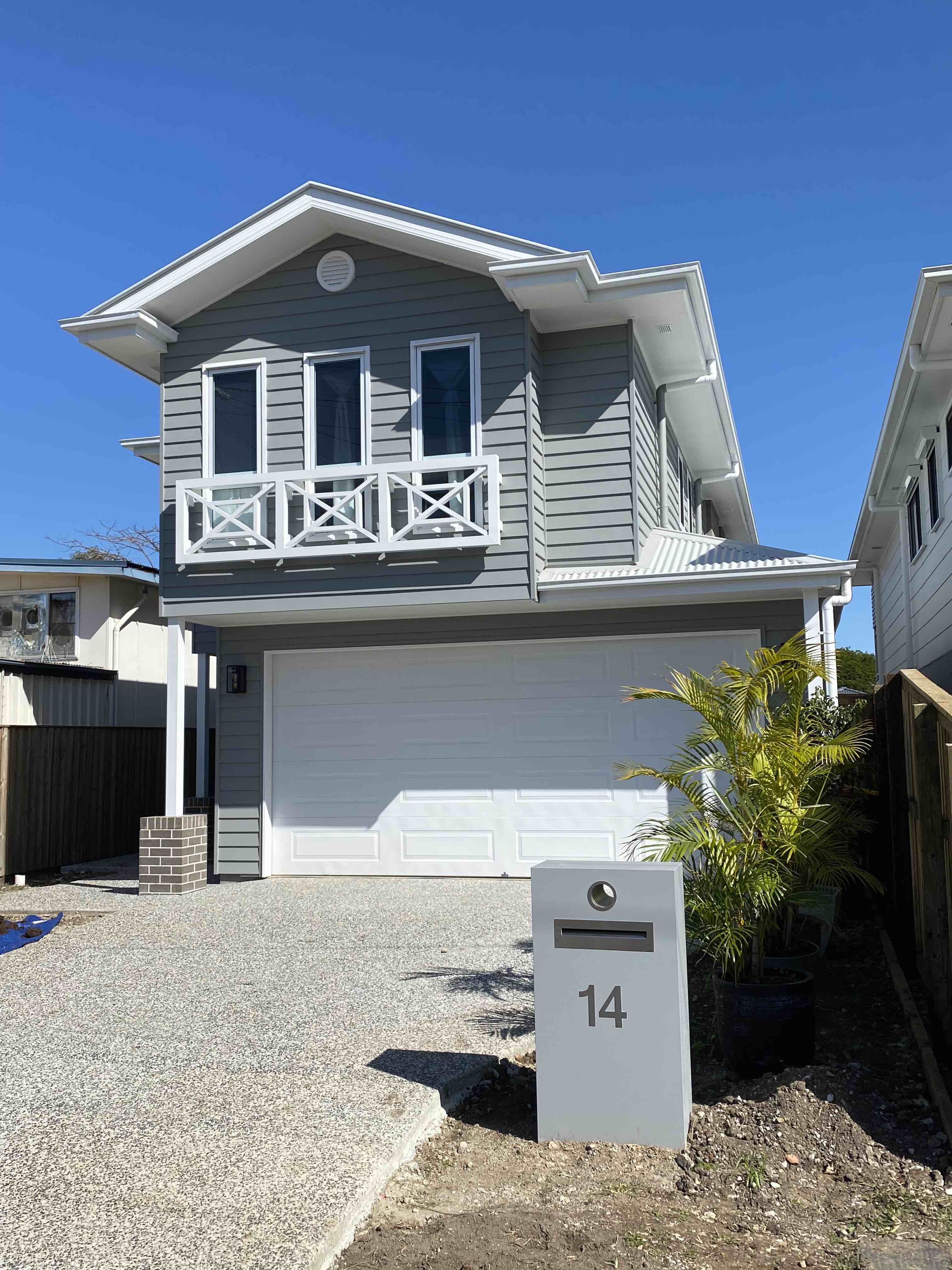 Recently, we have successfully guided investors in acquiring house and land packages, duplexes, auxiliary units, and high-yielding luxury studio long terms accommodations (5 x STUDIO LOWSET HOMES) prime locations within Brisbane's capital city. These projects have consistently achieved impressive yields of 8% or more. In fact, some of our clients have witnessed up to $500,000 in equity growth through our tailored developments and builds.
See the below link for some research charts supporting our current views.
https://matusik.com.au/2023/06/06/16-charts/
T&C's. Our services are not financial products, financial planning advice or legal advice and general advice only.